Fuad Abazovic Principal analyst has two decades of experience as an editor at both The Inquirer and Editor-in-Chief at Fudzilla. After a successful career as an editor, he spent the last half-decade as a consultant and analyst for top Silicon Valley companies.
Living in Europe while working for North America, Asian, as well as European tech companies, he offers a unique perspective on the industry.
ACA offers a big-picture view of the overall company portfolio. Working with diverse business units inside of an enterprise gives ACA a great overview of a company's overall performance and vision. ACA offers the Swiss knife solution: understanding, helping and tying business units together. The approach helps us paint a better picture of an enterprise.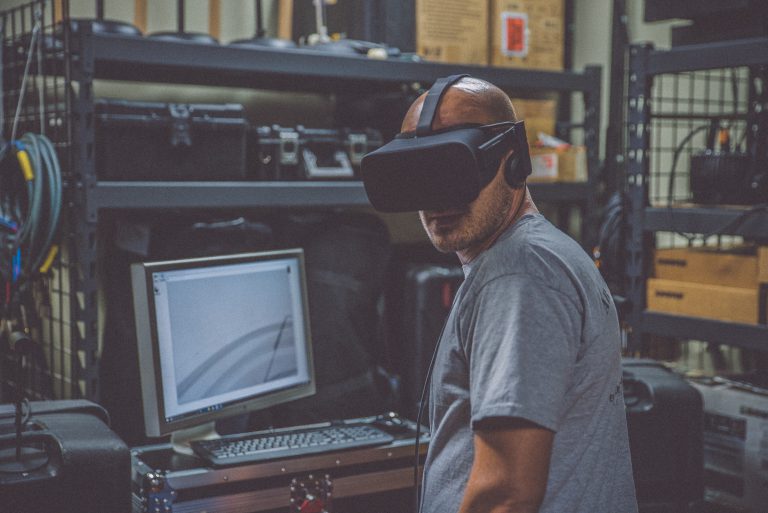 Your Vision is our Vision
Our job is to understand the vision behind your products and services and help bring your message to a broader audience. Having a great track record of recognizing trends before they affect the market, including the mobile revolution, subscription-based business trends, as well as a great background in PC and graphics, helps us stay on the cutting edge. The ACA team is constantly adapting to ever-changing technology and market.
One of our trademarks is the ability to recognize important trends and early adoption of game-changing technologies, including mobile broadband revolution, AI, 5G, Quantum, Edge computing, and the next big thing.
We work on projects involving technologies in their infancy and guide companies through the process of educating the market about the changes. This approach involves a steep learning curve for us and the client before the technology becomes mainstream. Being on a constant quest to learn and connect the dots helps us stay one step ahead. 
Our specialty is working to understand the needs and solve problems for general managers, CEOs, super C-Level executives, as well as diverse teams from engineers to product managers, communication and marketing specialists.