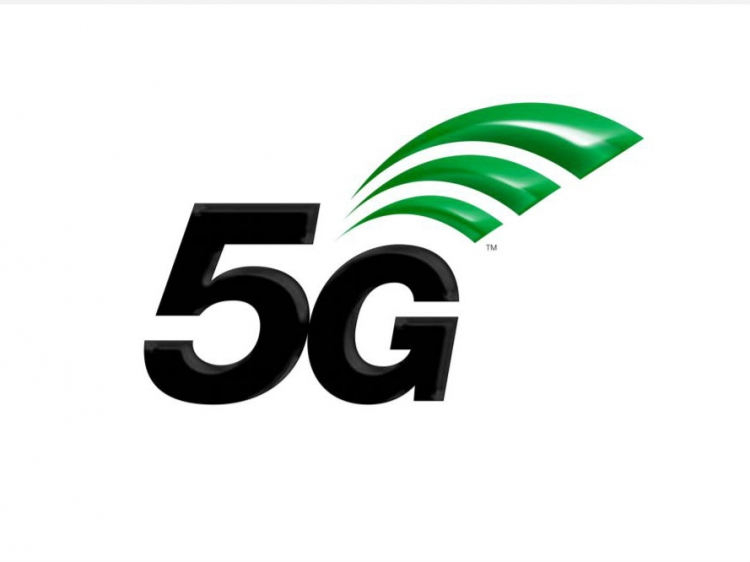 Part One: 5G
It always comes down to a single very memorable date, February 29, 2000, which was the first time I published an international article at The Register. Twenty years and thousands of stories later, I am ready to share some of my predictions for 2020. Let me start with 5G.
I will spend a bit of time on a few important technologies and companies I have been following lately. Originally, this was intended to be a single article, but I realized that I have to divide it into three segments for the sake of brevity. These articles will be addressing 5G, AI, and Automotive separately. I will discuss the PC aspect of 2020 in a separate article.
5G
The 5G race is an obvious pick, and I have been spending a lot of time with companies involved in 5G and related technologies since 2016, and even earlier. 802.11ad demonstrated the full potential of millimeter waves years before this promising 5G technology became a reality. These were the early days of cloud gaming and edge computing where companies, including Unity and Qualcomm, were showing us the potential of console and PC quality gaming running in the cloud, close to the edge, and the wireless VR headsets that received data via high-speed and low latency wireless. Since then, the 802.11ad standard evolved into 802.11ay, and US-based Verizon already deployed its 5G millimeter-wave antennas in some dense urban areas.
2019 was the year of early 5G adopters, and 2020 is when the 5G gets to the mainstream in a lot of markets. When we say markets, we talk about countries and continents. At the moment, it looks like most European Union countries will get 5G in some form. The US, South Korea, Japan and China already have 5G and the networks will expand in 2020.
Apple
The original plan is that Apple hoped enable millions of customers to transition to 5G in the second half of 2020, but the recent rumors suggest that this might not happen in 2020. Before 2H 2020 Qualcomm's Snapdragon 865, along with Samsung and Huawei SoCs will allow hundreds of millions of 5G enabled phones.
Samsung has already set the date, February 11, for its Galaxy launch, and this is when Snapdragon 865 with X55 5G modem and Samsung 990 5G chipset will officially launch. Xiaomi, Oppo and Vivo, as well as OnePlus, are expected to have 5G Qualcomm enabled phones shipping in Q1 2020. Xiaomi will launch its Mi10 in early February too.
The Mobile World Congress 2020, starting on February 22, 2020, will be a great place to see what will define 2020 in the mobile segment. It will be interesting to see what Huawei does with its upcoming P40 phone, as the Mate 30 Pro never launched in most European markets, due to the trade ban and lack of Google services.
We expect to see a few foldable phones launching in 2020, reaching some more affordable prices, but there are still some issues to be solved with the expensive plastic OLED screens. The main point in 2020 will remain the enormous cost of the display that will prevent affordable devices based on the foldable concept.

5G mobile network will slowly expand in Europe, the USA, as well as China, South Korea and Japan and of course, every other part of the world will be in some state of planning or implementing the 5G. The story that will unveil in the coming decade as the 20s will be known as the age of 5G. Most of 2020 will be wrapped around the significant announcements of the devices and network capacity expansions.
There is a 5G in automotive and industrial IoT but from what we know, the automotive 5G story starts in 2021 but will become a strong argument.