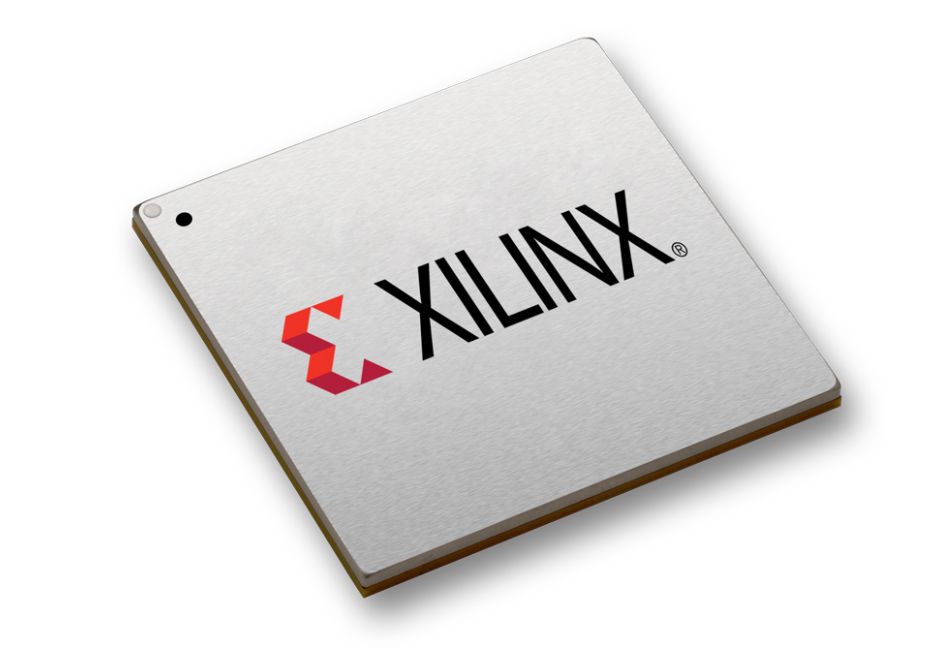 Datacenter strategy
It is impossible to get a comment from either AMD or Xilinx on this matter, but as far as we could ask around, AMD is going to attempt to buy Xilinx. The move will help the company's data center strategy, and it is carefully targeted.
AMD wants to show investors and the world that not only Nvidia can make a few tens of billion-dollar acquisitions and at the same time, but it will also strengthen its data center strategy. These days it is all about the platform solution, as data center, cloud, and hyperscalers are looking for easy and painless deployment.
The above mention is why AMD's attempt to acquire Xilinx would make sense. Nvidia already acquired Mellanox to strengthen its connectivity part of the platform, and AMD would use multiple accelerators from the Xilinx family to up its data center offering.
Xilinx is very good with the special-purpose accelerator, has a great roadmap with 7nm ACAP products. It rules the FPGA and programmable SoC market, and on top of that, it is number two in cameras for automotive. It also has a leading position in the domain controller, lidar/radar automotive market. It is expected that Xilinx automotive strategy will gain more market popularity on the path that leads from ADAS to full self-driving. AMD gets to enjoy all these markets.
Xilinx has great SmartNIC networking products and plays a significant role and the wired and wireless market. AMD will surely benefit from a better networking strategy. Some of Xilinx's data center accelerators are already matched with AMD's 64 core EPYC processors, enjoying a unique number of cores advantage.
One crucial market segment that AMD would gain is access to the ever-growing 5G infrastructure business. It will open a new market that is expected to grow until the end of this decade. AMD would have to work on its software stack, again something that Xilinx started with its Vitis unified API strategy.
Acquisition trend consolidation
If approved, Acquisitions take at least 18 to 24 months, so nothing will genuinely change before that time. The recent acquisition reminds us of AMD – ATI acquisition or equal. Two CEOs, Lisa Su and Victor Peng, get along, and Xilinx even helped AMD with HBM back in the days. The mutual respect and cooperation at some level were there for years.
In our recent article about opponents of Nvidia – ARM acquisition, AMD was missing from the list. AMD doesn't want to get involved in the big and messy legal act as its acquisition could suffer the same faith. The acquisition takes long times to get approved by the regulatory agencies and
Upcoming players such as Nuvia will most likely be acquired in the upcoming years. The company raised 53 million in Series A and $240M in series B and is currently valuated in billions. Have an advantageous data center chip that should tape out next year. Nuvia's SoC and CPU core, codenamed "Orion" and "Phoenix, " are expected In the market a year or so after the tape out. Acquisition of Nuvia in need from in-house, ARM-based data center CPU and SoC would help anyone from chip manufacturers to big horizontal market players hyperscalers.

Just a short five years ago, Microsoft was eying to acquire troubled AMD for far less rumored that AMD wants to spend on Xilinx, but overall, this sends a strong message that the company is doing well has a solid multi-year roadmap.