8CX with X55 millimeter waves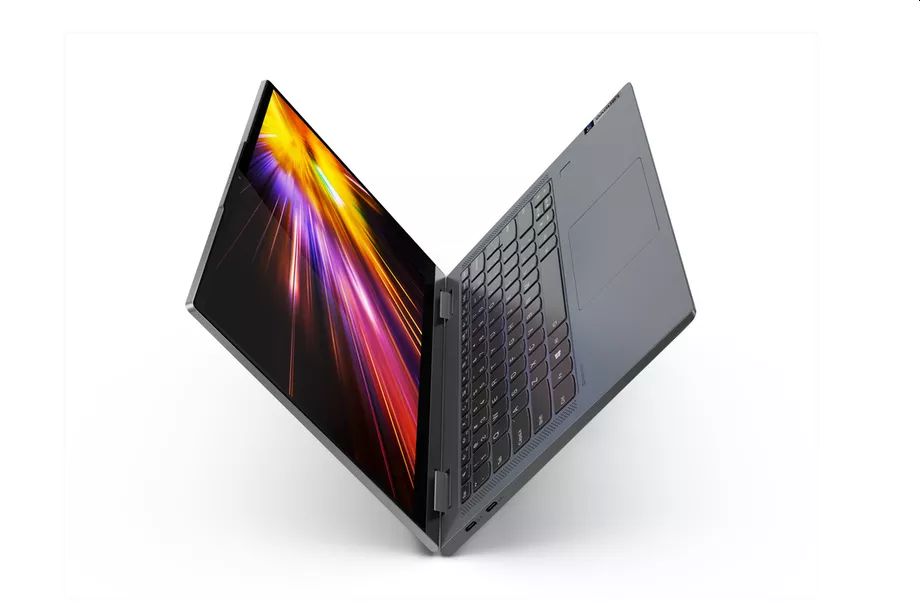 Lenovo and Qualcomm have announced a 5G enabled laptop at Computex 2019 under the codename Project Limitless, and at CES 2020, the company finally shared a bit details about it. It is coming in spring 2020.
Lenovo Yoga 5G looks similar to many previous Yoga machines, and from the pictures released by the company, it seems as thin as the Snapdragon 850 based Yoga 630. The notebook is using Qualcomm's Snapdragon 8CX CPU paired with the Snapdragon X55 modem.

The X55 is proving 4G and 5G connectivity in this case. Lenovo promises 24-hour battery time but it doesn't specify what does it relate. The number is most likely base on video playback, something we've seen before.


The notebook comes in 14-inch format and packs a Full HD display, 8GB of RAM, and 256GB or 512GB of storage. The machine comes with two USB Type-C ports, headphone jack, flight mode switch, as well as the power button and fingerprint reader.
Since this is an Always Connected PC (ACPC), it comes with a nano-SIM slot even though the machine supports eSIM. The Yoga 5G supports millimeter-wave and sub-6GHz 5G networks as well as the previous generation including LTE, 4G or 3G. The millimeter-wave will enable some blasting speeds as long as you are in proximity to a millimeter-wave antenna. Over time carriers and telecoms of the world will keep adding them, so having one in what seems to be the first-ever 5G notebook, is not a bad start.


Microsoft had decent success with its Surface X Pro, but it sacrificed one of the main attributes of the platform, the battery life, to get a very slim design. Samsung is yet to ship if Galaxy Book S in the western work, but we have heard that the machine has been shipping since December in native South Korea.
Lenovo plans to ship Yoga 5G in springtime and the pricing starts at $1,499. Neowin managed to see it in the wild at CES 2020.